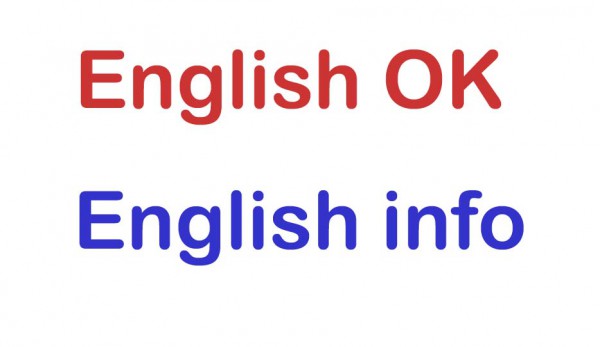 English lessons available / Ukulele Lessons LeLeLe
This lesson is a new type school of ukulele who musicians LinaLina started from January 2009. it is also various in our school has enrolled a wide range from beginner to advanced. We are always have been happily harmonious and lessons by the original Tab score which easy to understand. it's the music by LinaLina presided over was arranged that the axis to sing a song while playing the ukulele.

We Want new members of all classes at any time. Please contact us.
( Always you can start lessons at All Classes)
9:00am-9:45am / Kids Advanced class
9:55am-10:35am / Kids Beginner class
10:45am-12:15pm / Adult Beginner-Advanced mix class
1:30pm-3:00pm / Adult Advanced class
3:15pm-4:45pm / Adult Beginner class

6:45am-8:15pm / Adult Advanced class

The First & Third Friday of Every Each Month
10:30pm-12:00pm / Adult Beginner-Advanced mix class
6:30pm-7:15pm / Kids Beginner class

Organize Lessons

Lessons are twice per a month. The goal is to complete a song four times to six times in the lesson ukulele codes, songs and ukulele solo.

a school Adult fee / 8800yen , a school Kids fee / 4850yen
an admission fee / 10800yen
Trial Lesson fee / 1500yen , Trial Lesson with a Rent Ukulele / 2000yen

Contact and Info / Ukulele Lesson LeLeLe (Three L Partners Inc.)

Lina Lina

official site : linalina.com

Lina Lina is a musician, singer-songwriter and artist who known "as "Mermaid of the ukulele." Her favorite food is grapes.

Started playing piano at the age of four years.Start the music activity when she was found ukulele in the house. And it was an opportunity to play the ukulele. She went to study music in NY and LA

Released their debut album "getta" in 2002.Then as her own work she released 3 albums including "LinaLina" "Enjoy!". and also she played as a guest of many CDs.

LiFEwith PhotoCinema3 video production software, that has provided her new songs including

is still fresh in our memory.

She played at outdoor festivals such as the sea and mountains as well as cafes and music venues. Has worked a lot as well as live that target children. Have attracted many fans in the live activities in various forms such.

She loves POPS. Unconventional indescribably unique style to catch the hearts of people but she is also a ukulele player.

She was also a great tour success in recent years in 2011 and 2010. as a tour of live and ukulele workshop. and Finally, The long-awaited NEW ALBUM "Ukulele Lesson LeLeLe" and Her First Book "たった5つのコードで弾けるやさしいウクレレ名曲集" has been released in may 2013.

Mermaid of the ukulele is carrying the (sound) wave always peaceful and warm.